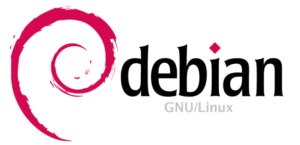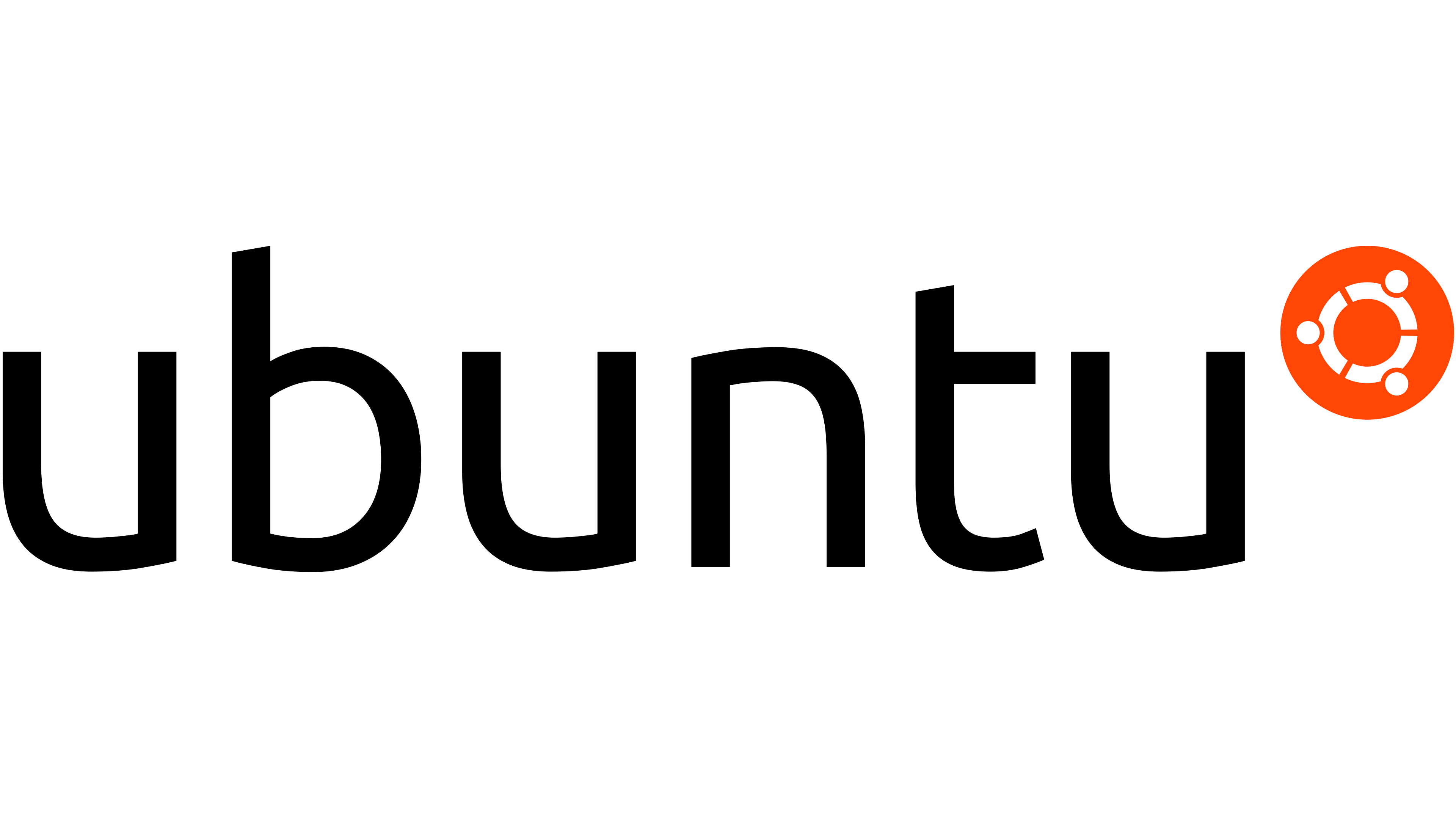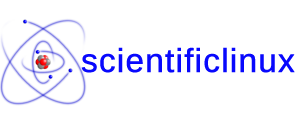 Download Debian ECORCE archive, called virtualbox.zip, from Delphea Cloud.
Move this archive to 'yourhome/VirtualBox VMs' folder and then uncompress ecorce_amd64__debian11.vdi (25 GB) from the downloaded archive virtualbox.zip.
Start VirtualBox.
Create a new virtual machine ("New" blue button) using the disk ecorce_amd64__debian11.vdi, with at least 2GB RAM memory size, 16 Mo Graphic memory, and for system linux Debian 64 bits.
Start the created virtual machine.
Login credentials are:
username : 'ecorce'
password : 'ecorce'
root password : 'ecorce'
To change keyboard configuration, open a konsole tool:
For qwerty keyboard, enter "setxkbmap us".
For azerty keyboard, enter "setxkbmap fr".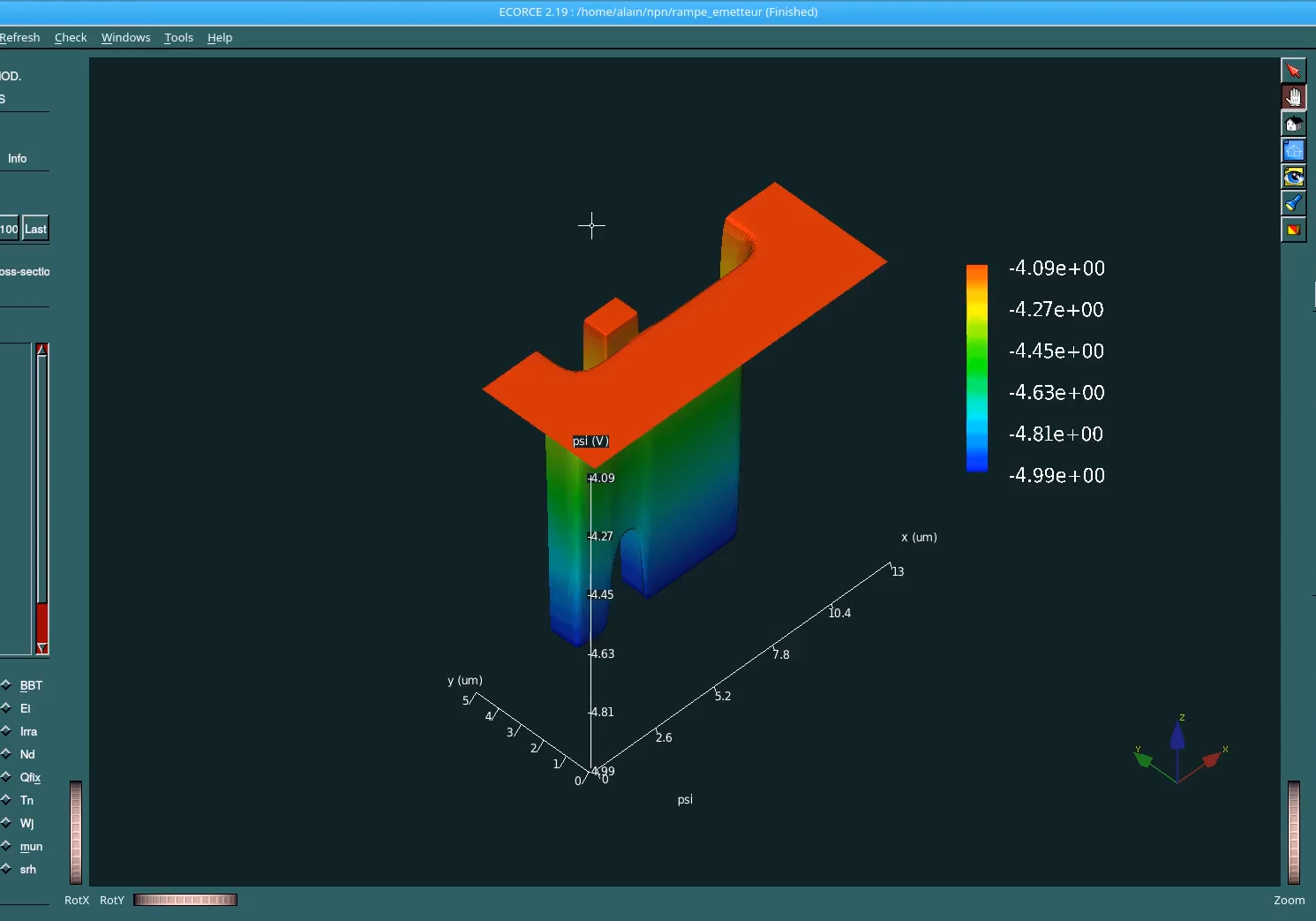 Start ECORCE by clicking on the KDE menu (bottom/left).
Configure the Units (semiconductor).
Change the Language (General Tab, English or French).
Copy predefined devices from the example library "/usr/lib/ecorce/Examples".
CAUTION: you cannot execute modeling in the example library.
Copy the device to your home directory (right click on the name of the device).
Then start modeling from your copy.
Get a Free 3 months license file
In ECORCE, open the menu "Help->About".
Send a screenshot of this window to: alain.michez@delphea.eu
You will receive a license file by email.
Copy the license file in your home directory.
Open the menu "Help->License activation" and follow instructions or type these line commands on a Konsole tool :
sudo cp ./licence /usr/lib/ecorce/donnees
sudo chmod 666 /usr/lib/ecorce/donnees/licence